Thoughtful Design.
Finally, a quality converter with the benefits of a full size adjustable height desk in a smart, space saving footprint. Level One transforms any desk into a flexible workspace in just minutes while leaving your existing desk in place. Enjoy the freedom to sit or stand with great stability, thanks to Level One's high-strength steel design. The wide steel base maximizes stability and can hold up to 50 pounds of equipment. Level One is compact and lightweight so you can easily move around. Boost your productivity and move freely with the Level One.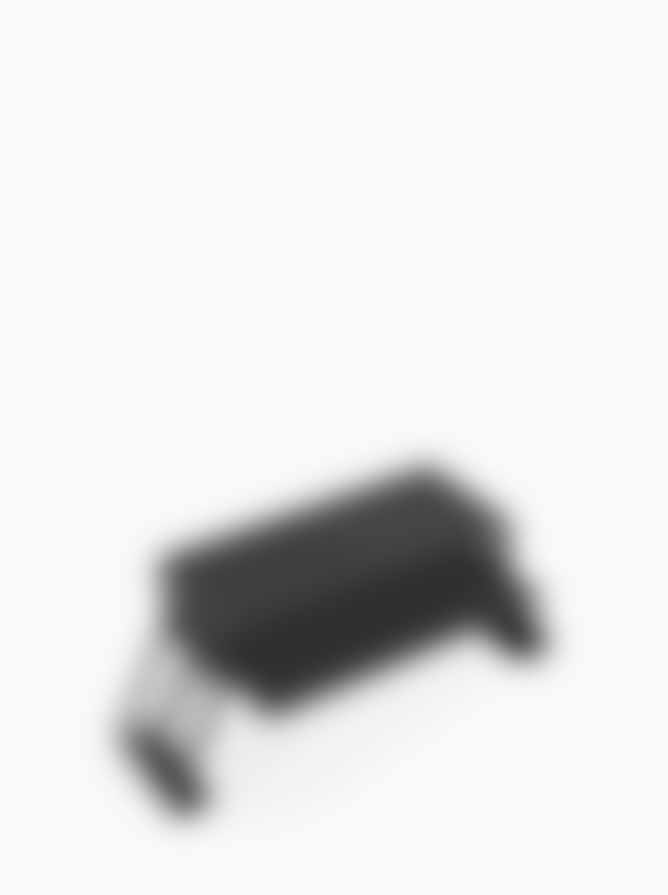 Machined and Finished in the USA.
Your desktop is the most visible part of your desk. Take a close look and you will find no plastic laminate or edge banding that can peel over time. We start with the solid, real material of your choice, then finish each desktop in the US. All of our desktops are genuine solid wood with smooth, contoured edges. The high-strength steel design of the base is powder coated for extreme durability. We never use solvent-based paints or VOCs.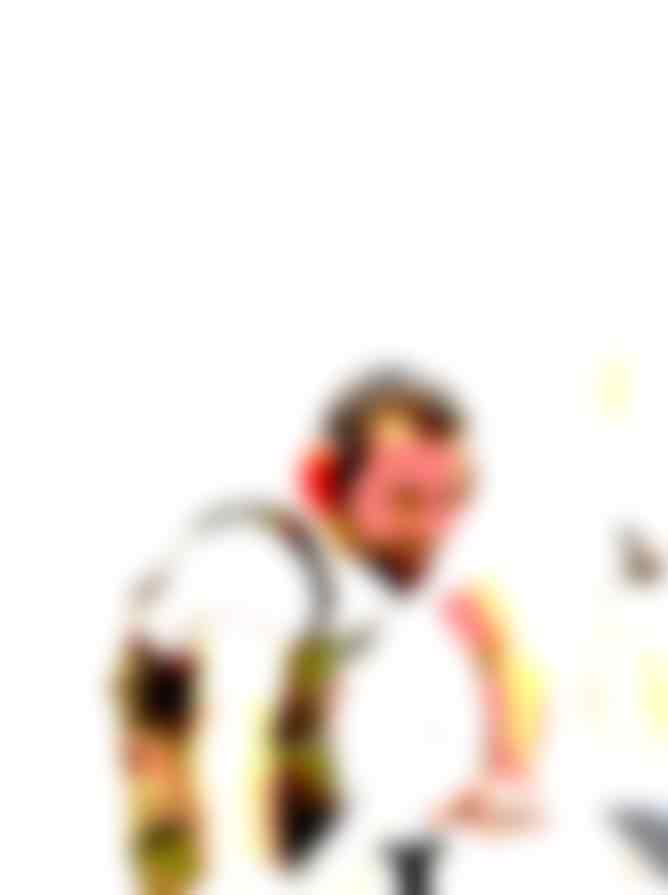 Configure Online. Get Straight To Work.
Each Level One is custom designed in the 3D configurator. Available in Premium finishes like natural bamboo and Evoguard, Level One looks great in any space. Add features like wireless charging for your electronics, make it larger, or select a second platform for even more space or for a keyboard.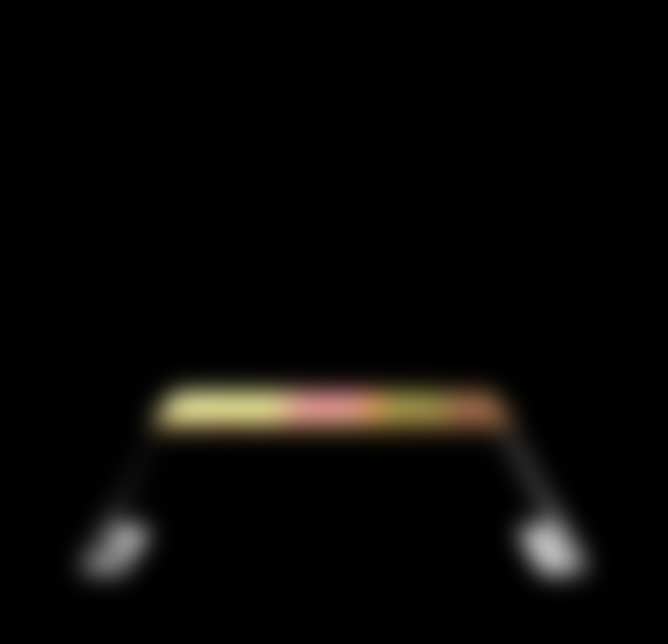 It's the Lamborghini of standing desks.
Unbeatable Price.
Most desk converters cost over $300. But Level One starts at just $49. The static wide steel base of Level One means it won't wobble like the scissor lift converters with clunky hand brakes. With no moving parts, you'll never experience a mechanical failure. The thoughtful design is ideal for users trying an active workstyle for the first time, or for those who aren't ready to invest in a large electric desk.