Built for the Individual.
From the moment it first appeared on a drawing board, our vision has always been to create much more than a desk. Every build-to-order Evodesk is personalized. We don't build desks for everyone. We build desks for individuals. The vision evolved into an immersive office space that is built for our new digital world. Today, Evodesk is the innovation leader with 7 patents and 10 patents pending.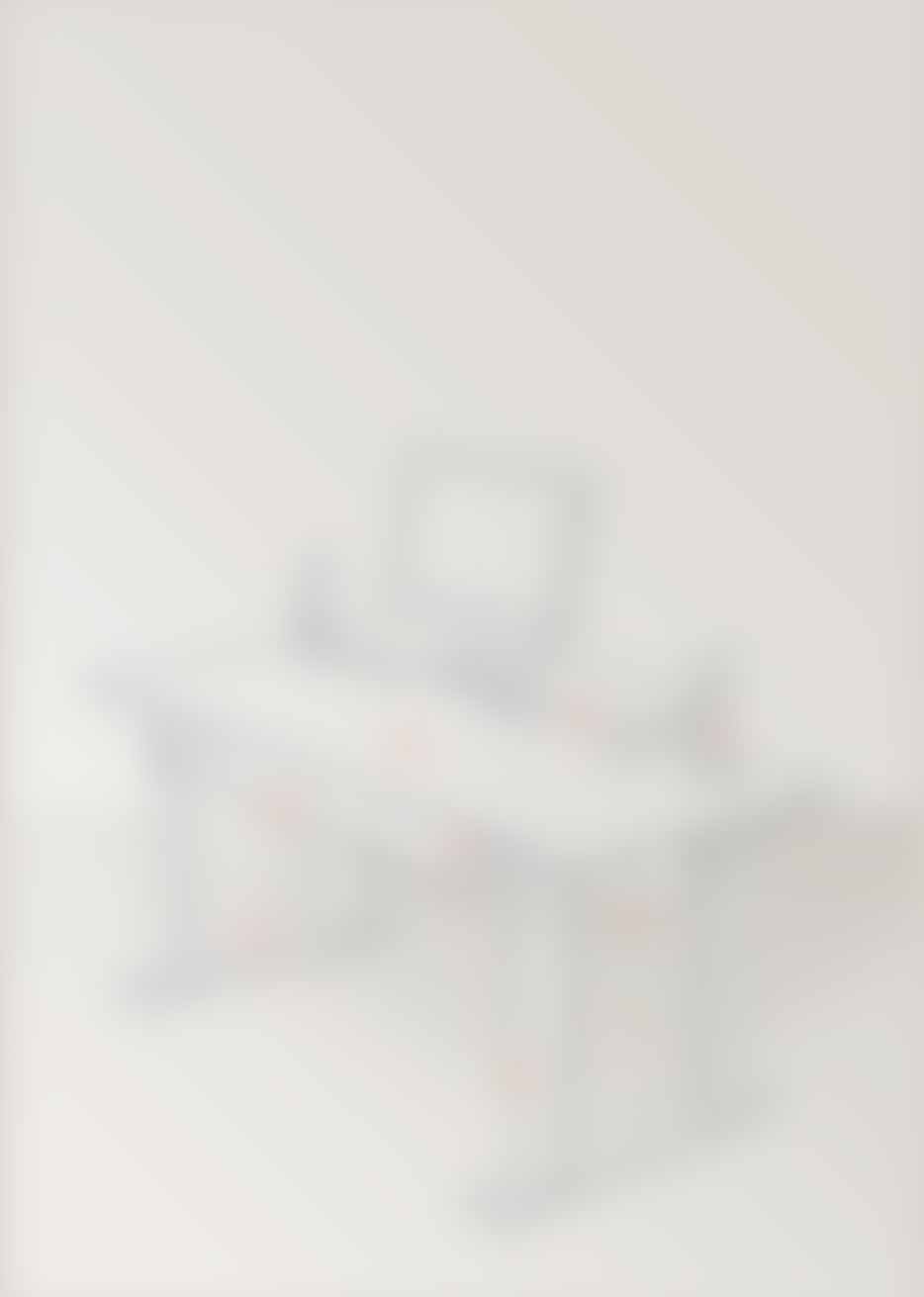 Score of 90. Stable, smooth, potent, well designed. Liked it so much my old desk now sits in storage.
More
Elevate Your Expectations.
Press a button and EvoDesk zooms to your choice of 250 different sitting and standing positions. The speed at which Evodesk moves is an amazing 1.5 inches per second. With a 50" maximum height, power electric Evodesk is perfect for everyone. Evodesk delivers best in class capacity so it's strong enough to lift all of your most prized possessions. Get that 2nd or 3rd monitor, attached your PC and connect your Harmon Kardon sound system.