A Different Level.
Evodesk Limited and all of the essential options were designed as a single, magical system. Each component connects seamlessly. Together, they make Evodesk Limited a new, versatile type of super desk that can be whatever you need it to be. All options take full advantage of the power and flexibility of Evodesk. Centrally located storage means there's a place for your stuff and always within easy reach. And our engineers design the best accessories in the world to help you create, have fun, and get things done.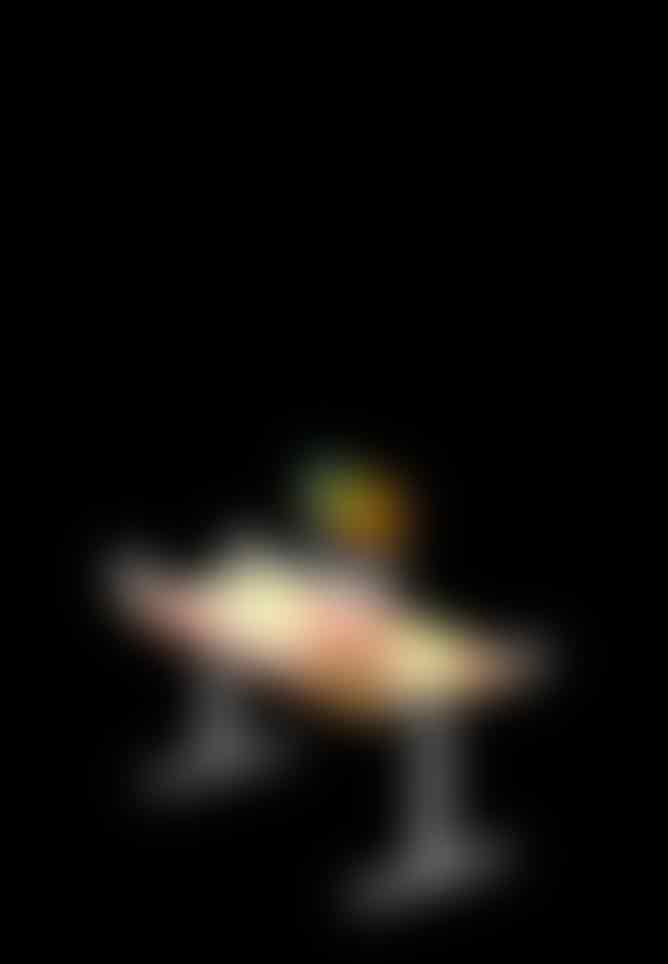 We Keep in Real.
We craft sustainable materials into the genuine and solid furniture you've always wanted. Evodesk maintains a rare standard in the furniture industry: all desktops must be sustainable and real. Not plastic versions of something made by Mother Nature. No laminate. No plastic. No edge banding to fail. But we take it a step further. Our do no harm philosophy means that we use only solvent-free and VOC-free finishing. Plus, our state of the art application facility reclaims 95% of overspray.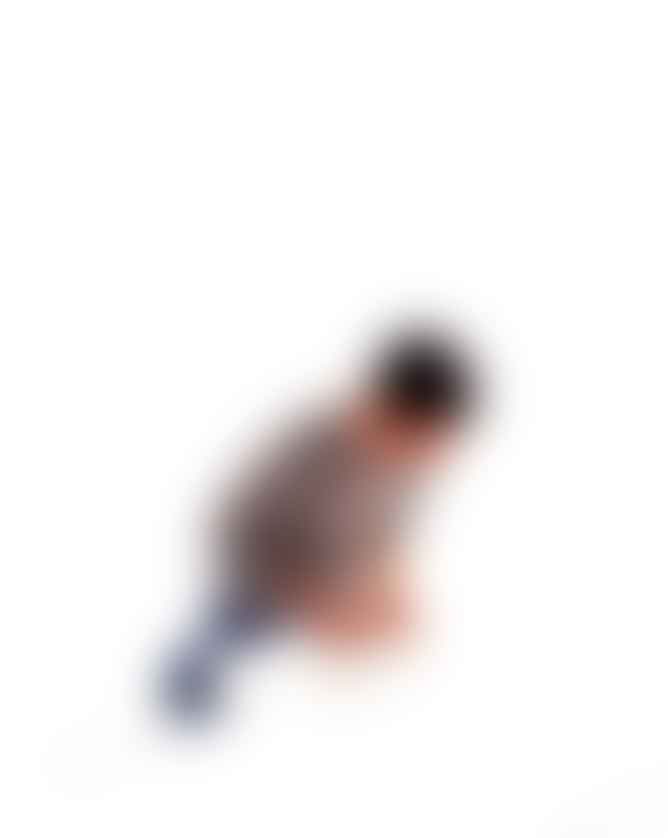 Standard Features.
Bluetooth Communication Onboard.
Onboard Time to Move reminders.
Keep Working Up Down Control
Gyroscope Based Safety System.
Advanced Collision Avoidance.
LiveWireTM instantaneous movement.
Dual columns with dual motors inside.
ProChipTM Microprocessor.
Wide high-strength steel frame.
SmartPassTM cable pass-through
Steel desktop inserts on Evoguard.
0 Solvent-based paints.
CNC machined desktop.
Laminate & plastic-free.
Personalize in our 3D design studio.
Serious Desk.
For Serious Work.
Because of its size, performance, and wide array of options, Evodesk goes where no desk has gone before. With materials you'll love. Wood. Glass. Solid Colors. It's your call. Any style you want. Essential options are designed as a single, magical system. Each component connects seamlessly. Bluetooth smarthphone integration is standard. Add inductive wireless charging to any desk. And because it's added at the factory, Evo wireless charging is completely invisible.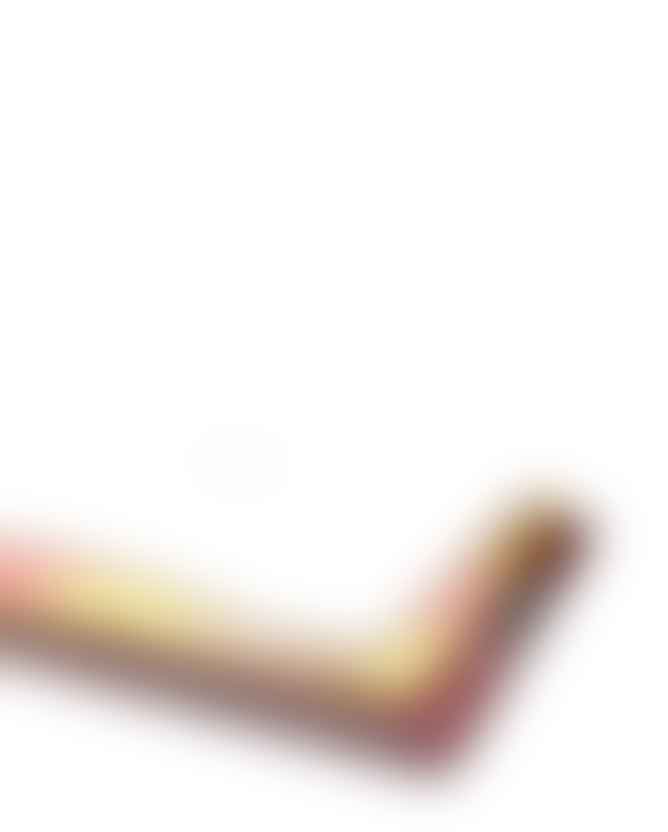 It's the Lamborghini of standing desks.
User Focused.
Evo Limited leads from the front of the pack. The high-strength steel frame provides unparalleled power and performance in a standing desk. Evodesk Limited sets the bar even higher with dual 18-vot DC motors delivering direct power to both lifting columns for even more lifting capacity. When it comes to lifting your most prized possessions, confidence is king.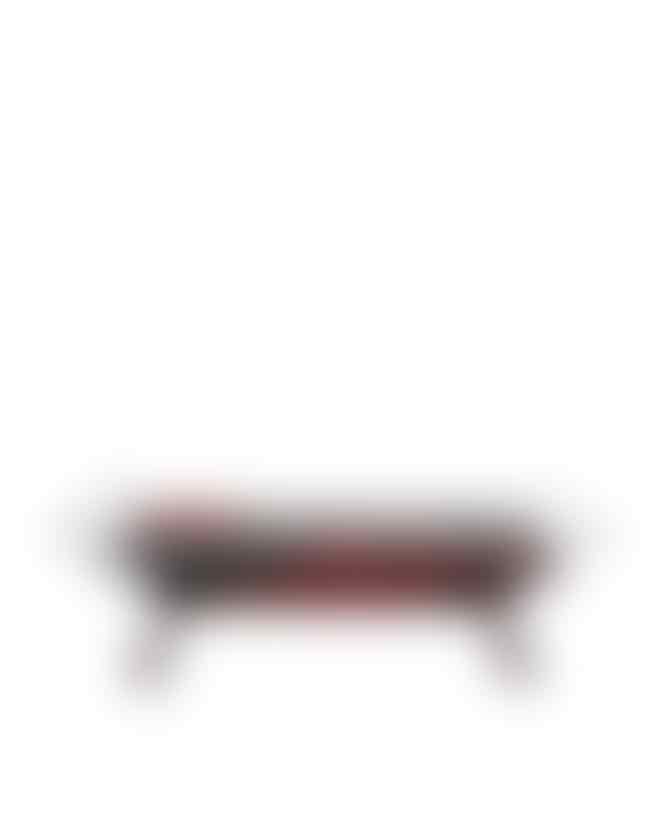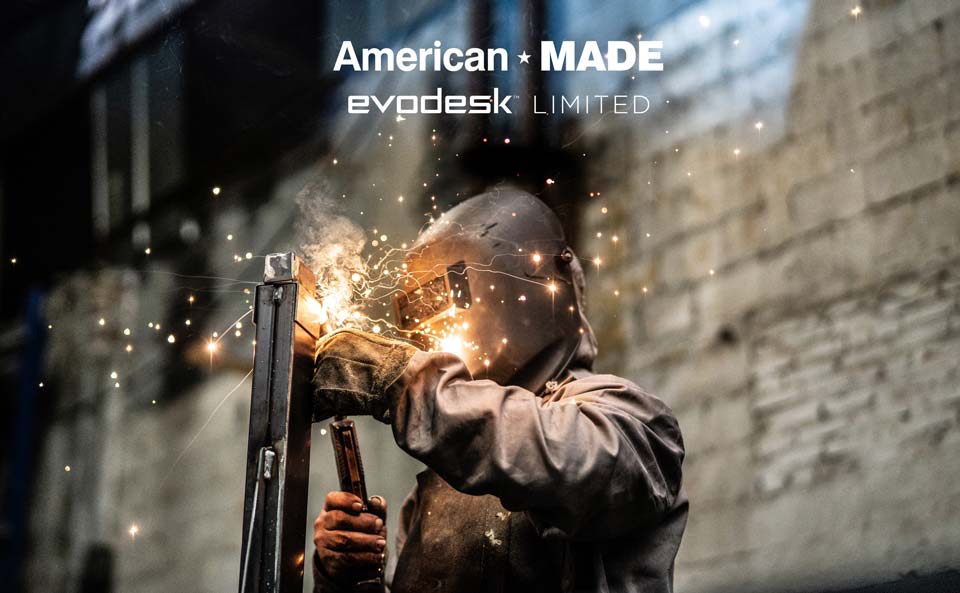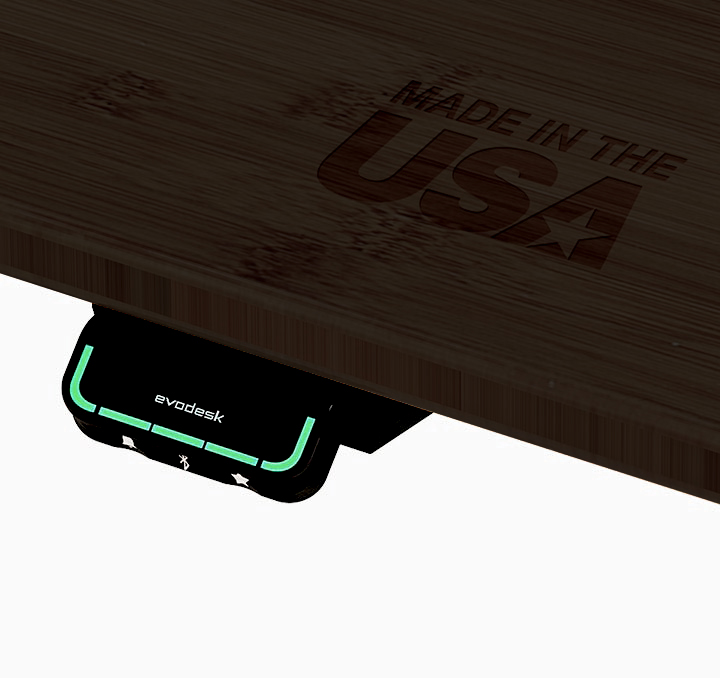 Built to shred work.
Accolades. Awards. Epic engineering. The desk that's done it all, now does even more. Evodesk Limited was engineered from the ground up with a focus on strength – enabling a new level of stability that's simply not found on any other two column desk in it's class. Put all that power to work with just the touch of a button. Dual electric actuators deliver a capacity up to 400 lbs. Which makes Evodesk the perfect machine for getting serious stuff done.