The Power of Four.
Evodesk Aviator has a striking appearance with undeniable strength. With a wide, aggressive stance, the quad column frame dismantles preconceptions about standing desk stability. The formula sounds simple. A 50/50 weight distribution between front and back. Yet no other standing L desk can match this balance.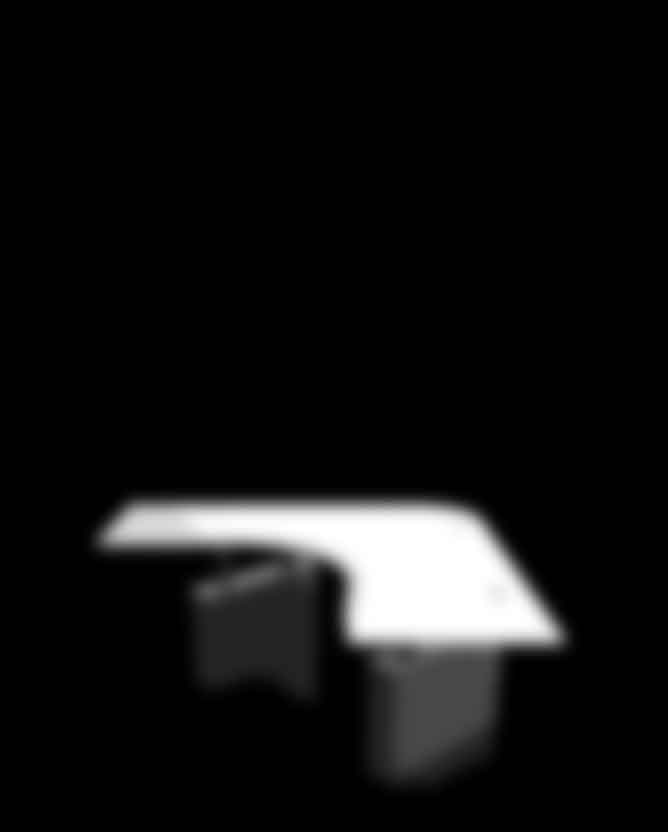 We Keep in Real.
Evodesk maintains a rare standard in the furniture industry: all desktops must be sustainable and real, and not plastic versions of something made by Mother Nature. No laminate. No plastic. No edge banding to fail. But we take it a step further. Our "do no harm" philosophy means that we use only solvent-free and VOC-free finishing. Plus, our state of the art application facility reclaims 95% of overspray.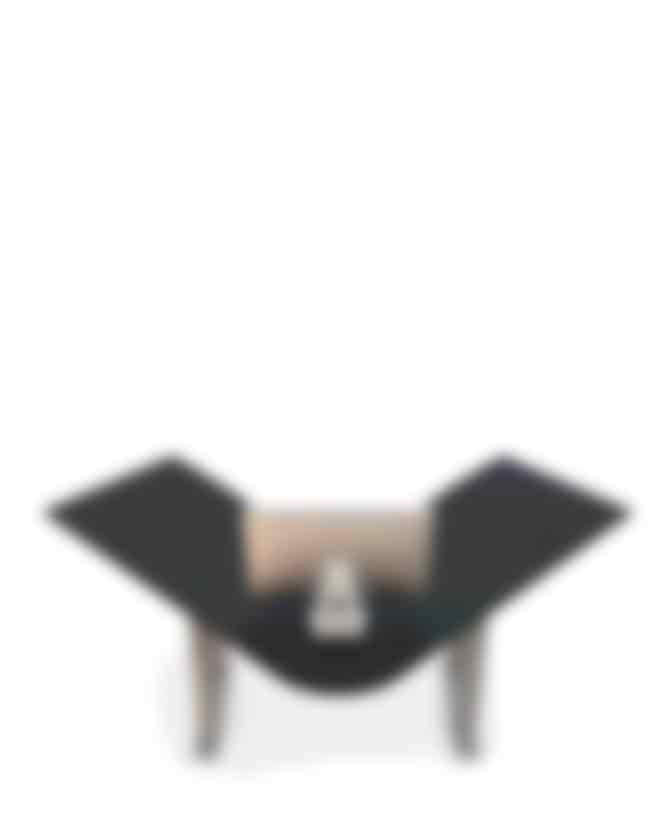 Standard Features.
Transformative Quad-column system.
ProChipTM Dual Processors.
45° angled columns. Patented design.
Ultra-wide high-strength steel frame.
4 SmartPassTM cable pass-throughs
Dual full-length steel cable trays.
Steel desktop inserts.
0 Solvent-based paints.
CNC machined desktop.
Laminate & plastic-free.
LiveWireTM instantaneous movement.
Personalize in our 3D design studio.
Serious Space.
For Serious Work.
Accolades. Awards. Epic engineering. The desk that's done it all now does even more with a corner standing desk. With an l-shaped working surface, the Aviator is a massive 22.7 square feet. It's all powerful. For all the things you want to do. Discover how enjoyable work can be when you have the freedom to sit or stand.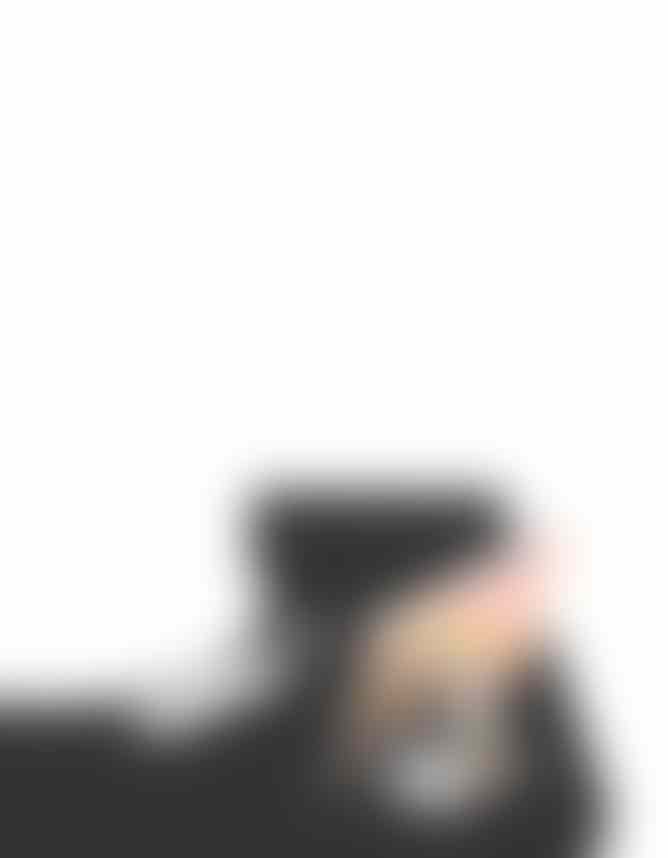 It's the Lamborghini of standing desks.
A Different Level.
The Aviator leads from the front of the pack. The formidable welded high-strength steel frame provides unparalleled power and performance in a corner standing desk – taking stability to a whole new level. Aviator sets the bar even higher with four 18-vot DC motors delivering power to all four lifting columns. When it comes to lifting your most prized possessions, confidence is king. With a welded heavy duty frame, this epic l shaped sit stand desk can handle whatever you throw at it.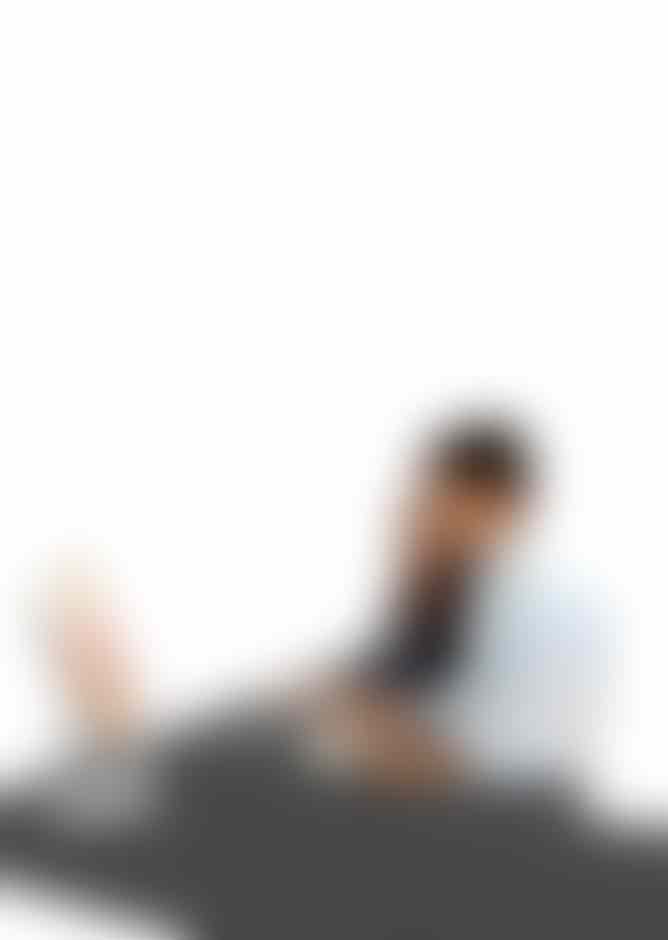 Welded Tubular Subframe.
The steel sub frame is expertly crafted from high-strength steel tubing. It's stronger and lighter than a traditional stamped steel frame, for a more confident and stable l shaped adjustable height desk. Eight welded cross members provide unmatched lateral support to keep your desk rock solid at all heights.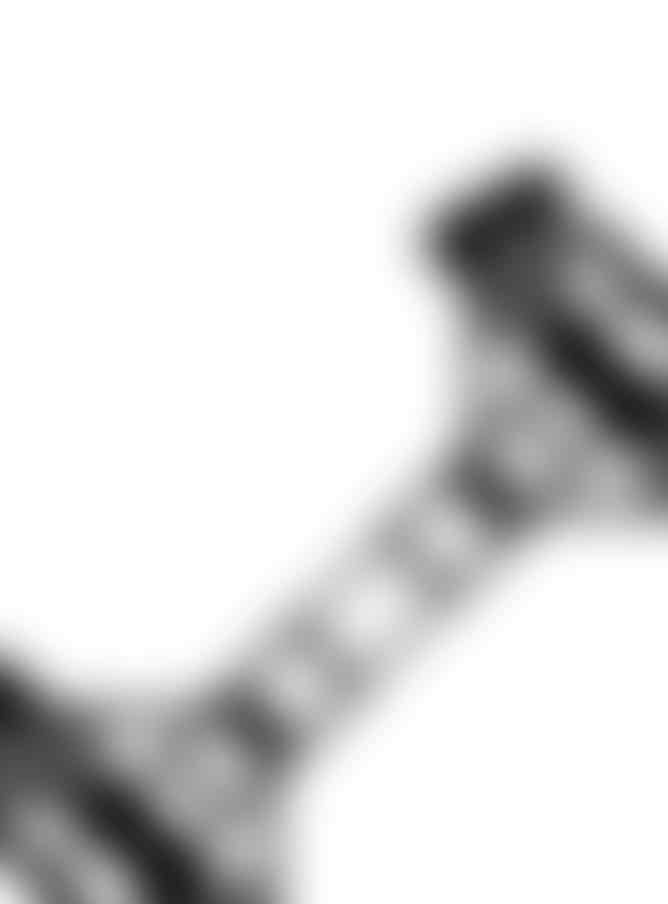 Aviator L Shape.
2X the Goodness.
When you just can't squeeze everything onto a normal sized desk. Because the new Aviator has twice the number of columns and nearly two times more desktop surface area than a typical 60 inch desk. It's like doubling what you can reach, without taking a step.