#FlexFriday is in full swing and if you don't have time to workout, there are still ways to join in on the fitness festivities. When you have zero free time, switching to a standing desk is one way to squeeze fitness back into your life. How much of a difference can a standing desk make? I'm glad you asked.
We know. Everyone is busy. If you want to work out, it can be the biggest chore and such a time consuming hassle that you could be throwing in the towel before you even get a drop of sweat on it. We hear you. So why not use the time you already have?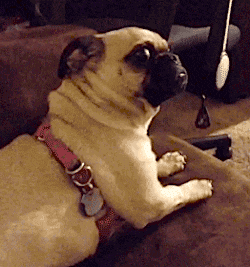 How many hours do you spend sitting at your desk? A lot I'm guessing. If you need a desk for work, that's a minimum of eight hours a day just to start. So to all of my bloggers, graphic designers, engineers, and anyone who needs a tech tether I hear you. Every person who needs to work at their desk, from office workers to work-from-home people, spend hours in front of their screens, so I say with a standing desk you don't have to spend all of that time sitting. You can stand.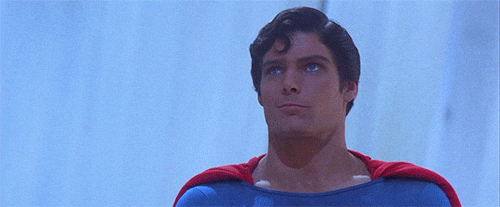 Keep typing, keep working, but alternating between sitting and standing has been shown to burn more calories. Like a lot more than just sitting. In a study they added up your calorie burning if you were to stand for 3 hours a day at work for a year and they equated it to 30,000 calories and eight pounds of fat that you could burn. Just from standing. In the same time that you already spend sitting.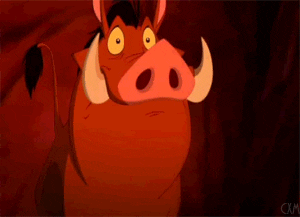 And if you are a gamer or streamer, you can game at your standing desk. In fact, some gamers prefer a standing desk, because they say it helps them get in the zone. remember when you used to play video games as a kid and you would stand up and jump and move your arms to make your player go faster? It's like that.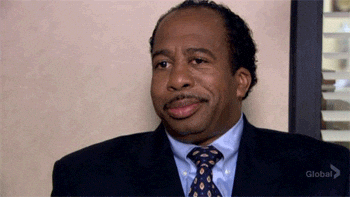 With an Evodesk standing desk, you can even take it up a notch with a treadmill attachment. This is an easy way to squeeze in some extra steps without leaving your work. A study has shown that working at a treadmill standing desk helped the participants increase their health and productivity. Another study even showed that the people who worked at a treadmill desk lost up to eight pounds in a year. Getting a treadmill standing desk attachment is an easy way to make time for fitness when you normally would have none.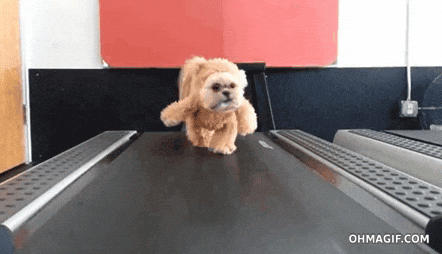 So here is your game plan for the next #FlexFriday. Make time to get fitter by using a standing desk or a treadmill desk. Check out which Evodesk standing desk design looks just right for your home gym, I mean home office.