Pssst! Today is a big day for gamers who are excited for the virtual reality gaming revolution. The Oculus Rift is available for pre-order today and the HTC Vive is available for pre-order soon at the end of February! With virtual reality on the rise, it seems less likely to imagine yourself gaming slouched in a chair: Enter the Evdodesk gaming desk.
When Pre-Orders Start
For the Oculus Rift, pre-orders actually start today, Feb. 16th.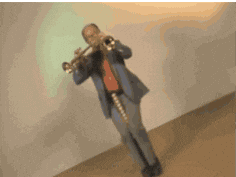 They'll ship on March 28th, and the Rift will be available from retailers in April.
The HTC Vive has actually been delayed. It was supposed to have debuted last year but revisions pushed it back to an end-of-February pre-order and shipping in April. Many people who have seen the latest version say that the delay was the right call for a better and lighter model.
What You'll Need For A Virtual Reality Set Up
If you are looking to get the Oculus Rift there will be PCs that you can pre-order built ready to handle all of the awesomeness. But if you love your PC setup already, the Oculus Rift has released a hardware recommendation list:
NVIDIA GTX 970/ AMD 290 equivalent or higher
Intel i5-4590 equivalent or higher
8GB+ RAM
Windows 7 SP1 or newer
2x USB 3.0 ports
HDMI 1.3 video output supporting a 297MHz clock via a direct output architecture
The HTC Vive has yet to release a spec list so the Oculus Rift is the only one to go off of at the moment.
And of course, to really bring out the most of your virtual reality experience, don't forget the Evodesk gaming desk.
Why A Gaming Desk And Virtual Reality Go Together
When a standing gaming desk and virtual reality get together…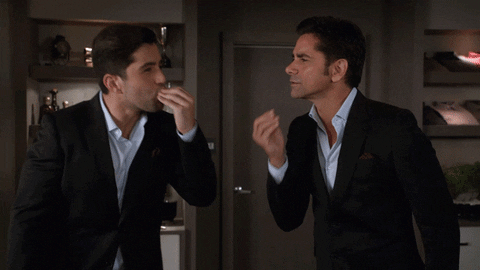 #1 You Can Sit Or Stand Like Your Hero
The most popular Oculus Rift games so far can be found here. And even though some take place in a seat, there are a number that your main character is standing. Or they switch between sitting and standing. And what better way to immerse yourself in the game, than to be standing or sitting just like your counterpart?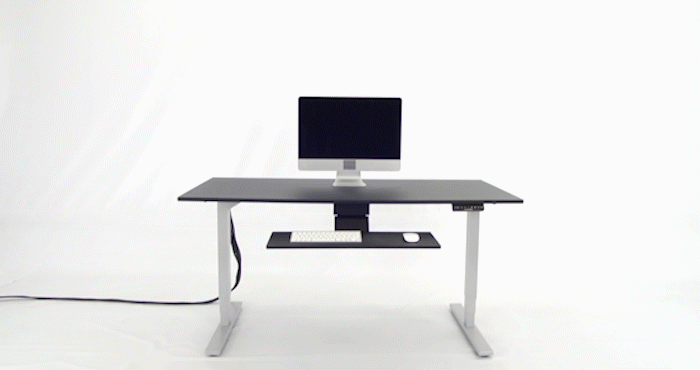 An Evodesk standing gaming desk lets you game in a sitting or standing position, so with a virtual reality setup, you can adjust your gaming desk for the right experience.
#2 You Can Sit In Your Own Cockpit
And quite a few virtual reality games take place in a cockpit, which is when the Ergo Edge design truly shines: transforming your gaming desk into an actual battle station.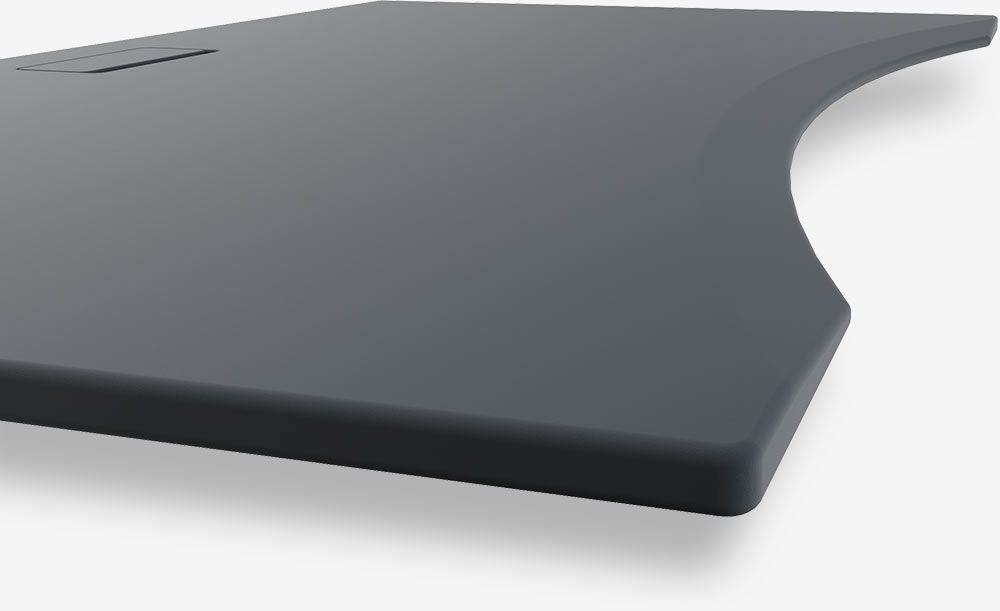 Ordinarily it lets you reach 22% more of your desktop surface easily. And when you are virtually gaming, it gives you the feel that you really are in a cockpit.
Just check out the VR game Star Citizen and imagine how real it would feel in your own Evodesk gaming desk cockpit.
Thanks for the video TheXPGamers. The future of gaming is here ladies and gentlemen. Command your own spaceship from the comfort of your Evodesk gaming desk cockpit or stand up and explore just like your hero. If you are trying to really immerse yourself in the virtual reality world, don't sell your experience short. A standing gaming desk lets you take a stand in the game, literally.