Valentine's Day is coming up and the stores are filled with chocolate-covered strawberries, teddy bears and tons of other glittery or delicious things. But if you really think about the gamer in your life, their perfect Valentine's Day gift might be a gaming desk.
I was inspired to write this blog post by a gamer girl on twitter. You can look up our exchange on the Evodesk twitter page.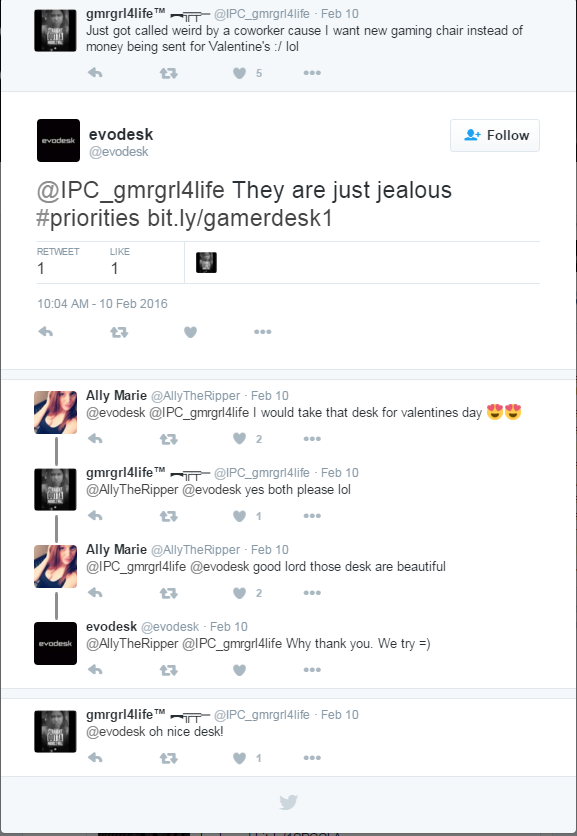 She wrote that a coworker called her "weird" for wanting a gaming chair for Valentine's Day instead of the the standard stuff. Succinctly, we responded: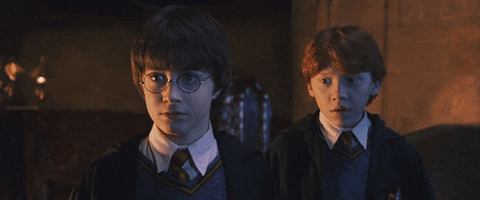 And not only that, but we linked the Evodesk gaming desk as another great gamer Valentine's Day gift idea and another gamer girl joined in. So, if you are lucky enough to love a gamer girl, maybe you should be looking into gamer desks like the Evodesk instead of chocolates. And the same goes for the men folk. Honestly, I'd be surprised if a PC gamer saw a brand new Evodesk gaming desk and asked, "But what about my teddy bear?"
So to help you figure out if the gamer in your life would love a gaming desk for Valentine's Day, here are some questions to ask yourself:
1. Do They Like Presents They Can Use?
What's weird about wanting something that they'll actually use? The short answer is nothing. They are practical, smart people which is one of the reasons why you love them. Instead of a plush dragon that says, "You Light My Fire," they see the value in an epic gaming setup that they'll use everyday. Check out the benefits and special features of the Evodesk gaming desk here. Do they complain about there not being enough room on their desk or that they don't like their mouse pad? See why one reviewer said that they whole surface was like a giant mouse pad.
2. Do They Love Playing PC Games? Do You Want In On That Love?
Your gamer loves playing video games, and every time they play from the comfort of their gaming desk, they'll think of you. Every time they pwn someone or level up, they'll place their hands on the epic EvoGuard coating of the Evodesk gaming desk and whisper how much they love the desk (a little much, but who are we to judge?) and you'll magically be associated with that love. When they are happy and gaming, you'll be in the back of their mind and their love for you will be connected with two things that they love: gaming and the Evodesk gaming desk. Enjoy the benefits of the power of positive association. #science
3. Are They Or Could They Ever Be Interested In Being Healthy?
Have they tried working out or drinking smoothies? Do they want to lose weight or look a little more like their heroic champion but making time to exercise isn't in their talent tree? A study showed that people how broke up their time between sitting and standing lost about 50 calories more an hour than people who just sat. Over a year, that could add up to losing about 8 pounds and it would be the equivalent of running 10 marathons. So think of the surprise health benefits without them having to leave their gaming desk. As a bonus, a study showed that alternating between sitting and standing at a standing desk gave the subjects a boost in energy.
4. Do They Like To Feel Immersed In The Game?
A gaming desk is an upgrade that can make a gaming experience better. One gamer mentioned how when he stood up and gamed he felt more alert and more involved. He even felt like the game was more fun while he was standing. Think back to when you would play games and jump when the character jumped or lean into those turns to help your Mario car stay on the track. It's the same thing. Give them a taste of their childhood with an Evodesk gaming desk.
5. Do They Complain About Being Uncomfortable While Gaming?
Posture is huge with gamers. Sitting for hours in a chair, hunched over the keyboard or laying so far back their arms are straight, can result in some serious discomfort. Putting them in the proper ergonomic position (sitting and standing) can help them feel better since their body will be better aligned.
6. Do They Read PC Gamer Magazine?
PC Gamer Magazine recently took a look at the Evodesk gaming desk and had plenty to say. Check out their summary here and see why they gave the Evodesk such a high score.
This Valentine's Day, I'd like you to challenge the usual and see if a gaming desk is really what your nerdy love is pining for. Check out all of the different gaming desk options and see which one would help you  win Valentine's Day. You know the lovable nerd in your life better than anyone and you love them with an epic passion. So this year, if you get them an Evodesk gaming desk, you could be looking at some epic reactions.
Like excitement,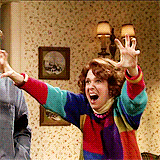 a love declaration that legends are made of,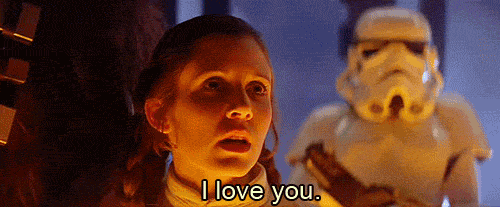 or a cosplay to melt all of your hearts.