On Friday, we at Evodesk wanted to jump on the #FlexFriday and #FitnessFriday bandwagon and start posting health and fitness tips or tricks. It could be wicked fun! And motivational. And awesome sauce. So let's start with the treadmill desk because it's a smart way to work in a workout without carving out time that you don't have.
This idea came to me like many ideas, while playing on pinterest.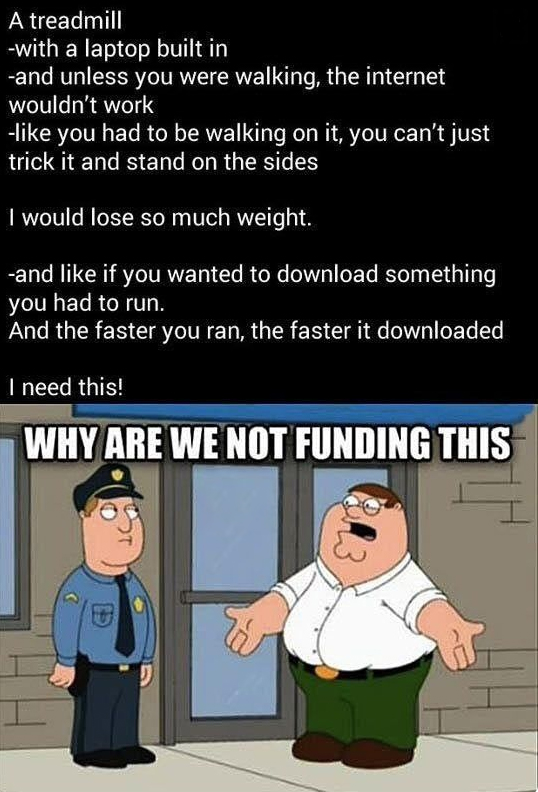 For me, the best way to exercise is to make it a game, be a kid, and have fun with it. If something is fun, it is more likely to become a habit, and consistency is how you get results.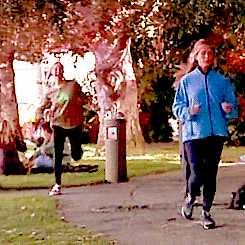 And if you want to imagine that if you stop walking on your treadmill desk your internet stops working, great. If you want to imagine that if you stop walking on your treadmill standing desk the power goes out in the house, even better. If you want to imagine that your speed has to stay at or above 5 miles per hour without stopping or your treadmill standing desk will explode and Keanu Reeves is standing next to your desk looking at you like this…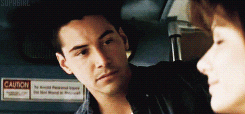 then that sounds awesome to me. And at Evodesk, you can elevate your standing desk and have the treadmill option underneath.
So get those imaginations going with an Evodesk treadmill desk.  The gamer may like having to walk whenever their hero is walking in the game. The blogger may like to have to type and walk simultaneously. Or you may like to type and walk and watch Speed.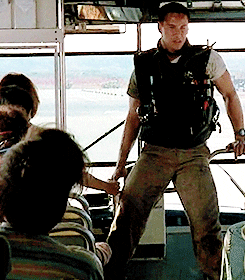 Yup, thanks Keanu for helping me with my fitness goals. Check out the Evodesk standing desks, the treadmill add-on, and the amount of multitasking you could do for not just #FitnessFriday, but #FitnessForever.