With all of the great games that have been released recently it's no wonder that while PC sales in general have gone down, gaming PC sales have gone way up. Lots of people are buying top-of-the-line gaming PCs to enhance their gaming experience, so gaming desks can't be far behind.
PC gaming is getting more and more popular. Because it's awesome and so are you.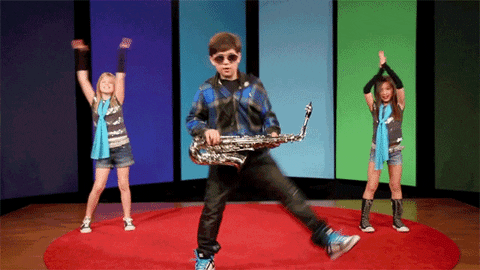 In an article by Digital Trends they cited that in the fourth quarter of 2015, PC sales went down 10.6% overall. That may have caused some PC gamers to worry. "If PC sales are going down, what may happen to my games? Will I have to go console?"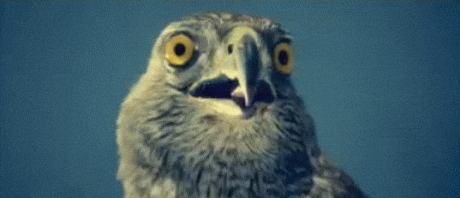 Many people credit the dip to tablets, smartphones, and two-in-ones. But while PC sales are going down, gaming PCs are going strong.
It turns out that they are really strong actually. High-end gaming desktops and laptops are growing every year: elevating 26%.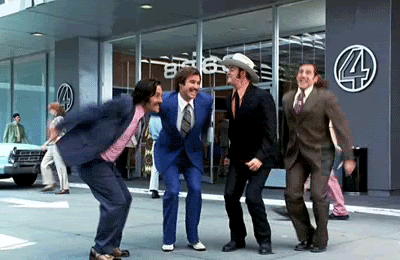 In a previous post we talked about two of the virtual reality setups that are available for pre-order, and how a standing gaming desk can help you get even deeper into the virtual world. And even if PC sales are down, it's good to know that the PC gamer market is strong and embracing new awesome technology.
Enter the Evodesk gaming desk. With the rise of virtual reality and the highest-quality PCs (complete with every imaginable bell and whistle) for gaming, expect to see gaming desks rounding out the most premium battle stations. And talk about bells and whistles…
Ergo Edge for superior ergonomics
Power height adjustment to game on your feet
EvoGuard finish for ultimate mouse precision
Future-proof frame can expand to support a larger desktop
Exceptional cable management system
Dual monitor arms
Thousands of different configurations
Create your ultimate Evodesk gaming battle station and whether it's prepped with a virtual reality set up and top-of-the-line gaming PC or not, noobs better watch out.