Desk decoration. Office decoration. Whatever you want to call it works as long as you call it yours. Every desk or standing desk deserves to look as awesome and epic as possible. In a previous post we talked about the advantages of a desk plant, here we'll talk about some of our favorite desk plants and what makes them as cool as your Evodesk standing desk.
The Coolest Office Plants For Your Standing Desk
This Kickstarter idea for an office accessory is one of the coolest things that I've seen and it would look awesome on the Evodesk standing desk. Imagine a floating, spinning bonsai tree on top of your height adjustable standing desk. The future has arrived my typing friends!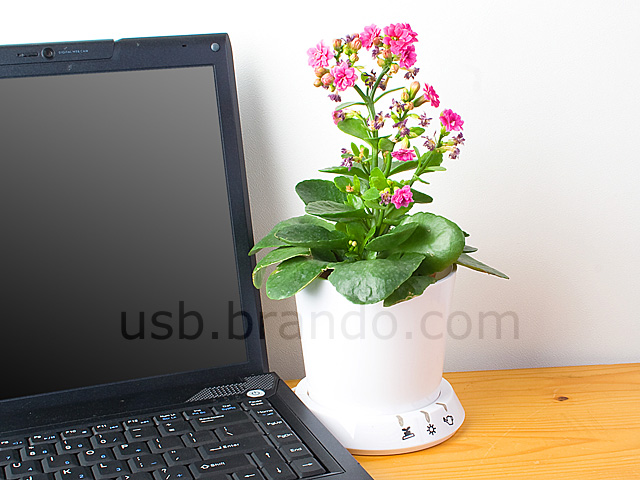 "I like things that multitask like I do." Say no more overachiever, and check out this flower pot that doubles as an electronic device. Think of it like a floral giga pet. Plug the USB into your PC and the flower pot will remind you when it needs to be watered. It even reminds you about sunshine and care. So even people with black thumbs have more of a chance at keeping their little desk plants alive.
3. "It's a me! Mario desk plants!"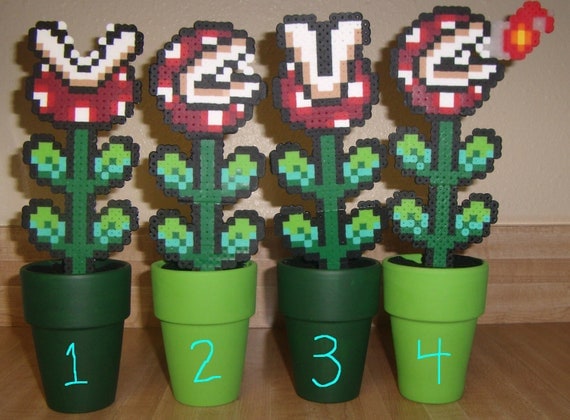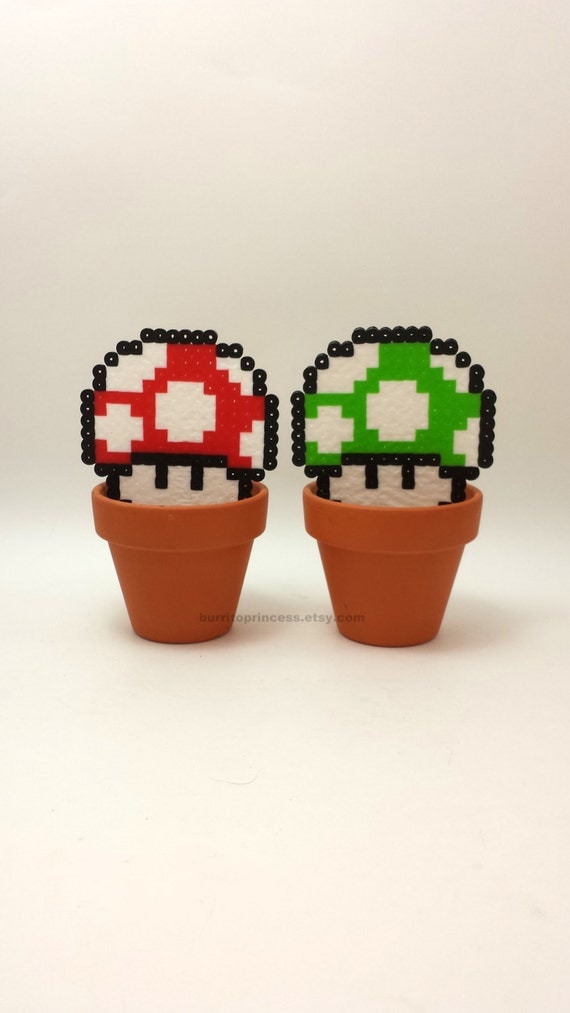 Nothing says I have a love for classic video games like a Super Mario Bros. desk plant. Whether you go with the piranha pipe plants, or some adorable level-up Mario mushrooms, the whole office (at least the coolest people) will admire your gamer style.
4. Zen Gardens
Here is where three awesome things combine: color, zen garden design, and a plant. Not only can you de-stress with doodling, but you can also enjoy a pick-me-up from the vibrant, colored sand.
If designing isn't in your wheelhouse, you can play it safe with the less colorful, but equally cool yin yang desktop garden from Buddha Groove.
5. Book Planters When I saw these book planters, I couldn't beleieve how they have been missing from my life… and my standing desk. Crafted by Mitsubai Tokyo, these standing desk stand outs are sure to have people visiting your desk.
For other cool desk plants or office designs, check out our Ultimate Office Design board on Pinterest. And for that epic standing desk that'll be the perfect place to put those office plants, check out Evodesk.