Since a gamer desk is still very new, (the Evodesk is the first height adjustable gaming desk) there are a lot of questions out there. And it seems there are even more inaccuracies. To help clear things up, here are some of the top misconceptions about standing gamer desks and to help us, we enlisted the help of the assistant to the regional manager.
"Standing all day is just as bad as sitting all day"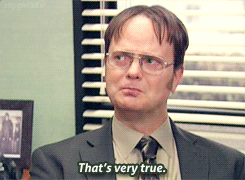 Yes, there are a number of health issues that come from being on your feet all day long, which is why the Evodesk is a height adjustable desk. That means you can switch between sitting and standing with the press of a button. Cornell University states that alternating between sitting and standing is the healthiest option.
"Almost a $1000 for a desk?"
The way that the Evodesk gaming desk is designed is to bring out the best gaming experience and the healthiest standing desk benefits. In order to bring you the main features in the basic package (the EvoGuard gaming mouse coating and the power height adjustable columns) the starting price is $599. Plus, it is a piece of furniture and high quality furniture (no particle board allowed here) is worth the investment.
"Standing desks are a fad."
If they were a fad, would Google have standing desks?
"Studies have shown there are no consistent benefits to using standing desks instead of regular desks"
There are a number of different studies that show the benefits of a sit stand desk, but to sum it up, here is a article from Smithsonian Magazine: 5 Health Benefits of Standing Desks.
"A standing desk will give you back pain"
Many doctors recommend a height adjustable desk to their patients who have back problems including this one. Dr. Dickerman states that standing can help improve your posture, and bad posture is one of the ways to cause back problems.
If you have any more questions about the Evodesk gaming desk, or sit stand desks in general, leave a comment. Plus you can check out the Evodesk page to learn more about why a standing gamer desk is worth all of the discussion.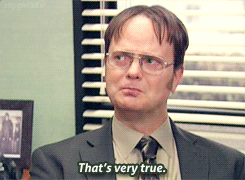 Thanks Dwight.