Standing Desks Just Reached New Heights
Your desk is your own little nook of the office. It's the place you display pictures of your family, friends, or cat. You've got your favorite pens, notebooks, posters, and other items that make your desk area more "you".
Now, there's already a running list of cool accessories that work great with your Evodesk here, but the personalized desk game just changed with Evodesk's newest launch: DeskShields.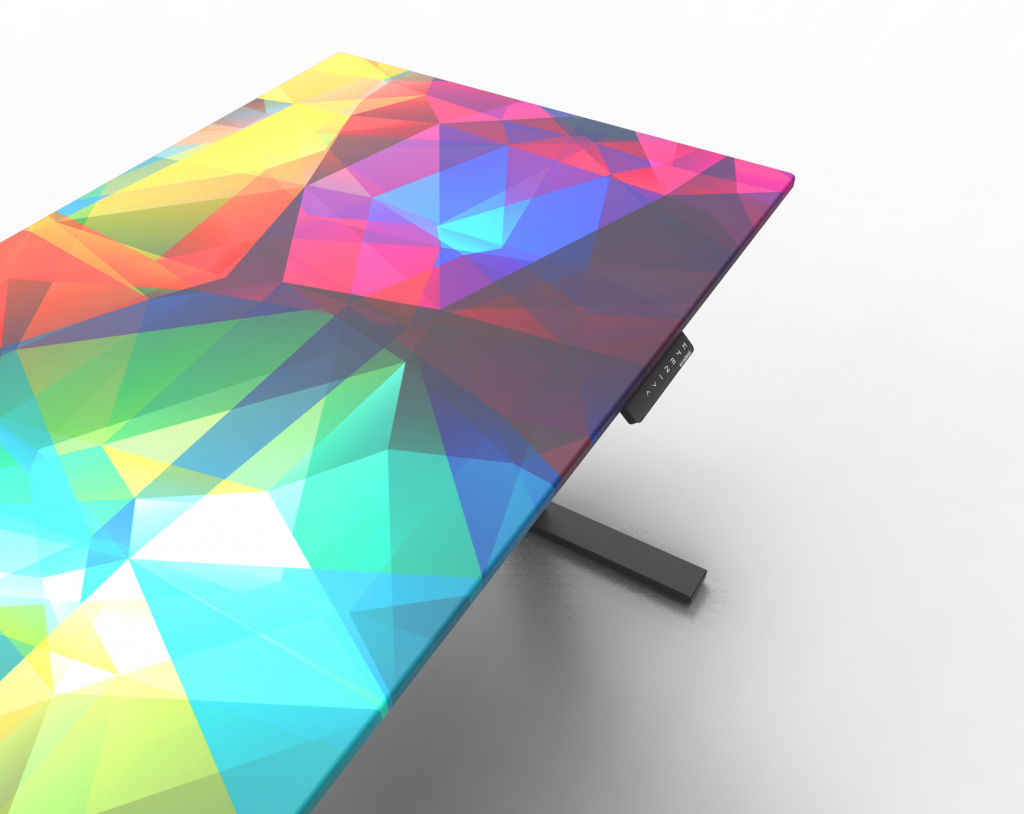 With these new DeskShields, you can literally turn your desktop into whatever you want. Super rare woods from the Amazon forest, high-definition views from NASA, and even photos from your favorite destination can now cover your desk. There are hundreds of designs to choose from, and soon you'll be able to upload your own photos as well.
There's two different kinds of DeskShields: FullShield and TopShield.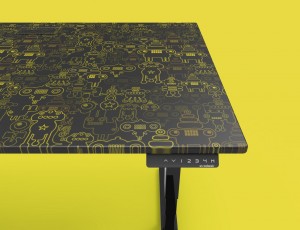 FullShield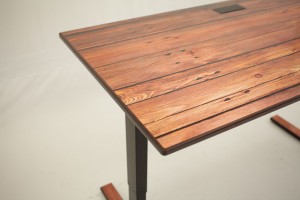 TopShield
The FullShield is a factory-applied skin that wraps around the edges of the desk, and the TopShield can be factory or home installed. The TopShield only covers the top of the desk, and it's easy to remove and change out your designs.
These DeskShields don't just customize your desk, they also help protect it. They're printed on automotive-grade vinyl and finished with a durable laminate covering. Plus, the TopShield's adhesive is residue-free, so if you decide to switch your designs, your desk won't feel sticky.
Now's the time to beat the crowds and be one of the first to get your hands on a unique, personalized Evodesk.
Check out all the designs available here and order today!